Recently, VisitNH.gov, asked their followers on social media, where's the best spot in New Hampshire to spend a long holiday weekend? To no surprise, out of the top five fan favorites, Lake Sunapee came in second.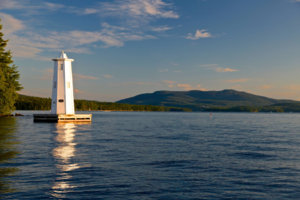 Lake Sunapee is not only a great weekend destination, but it's a wonderful place to call, "home." Although I could list hundreds of reasons why it's so great, what really makes Lake Sunapee so special is how kid-friendly it is. Children of all ages can come to the lake and have fun without ever leaving the water. But, for those times when they need to give their fins a break there is plenty of adventure waiting.
Here are a few of my favorite, family-friendly ways to spend time at Lake Sunapee:
Mount Sunapee Adventure Park
Mount Sunapee Adventure Park at South Peak offers the same outdoor fun, challenge and exhilaration that skiers and snowboarders experience during winter. With ziplines up to 1,000 feet long and high ropes courses 40 feet in the air, plus, downhill mountain biking, 18-hole disc gold, climbing walls and gravity jumps, there is something for every excitement level at the Adventure Park!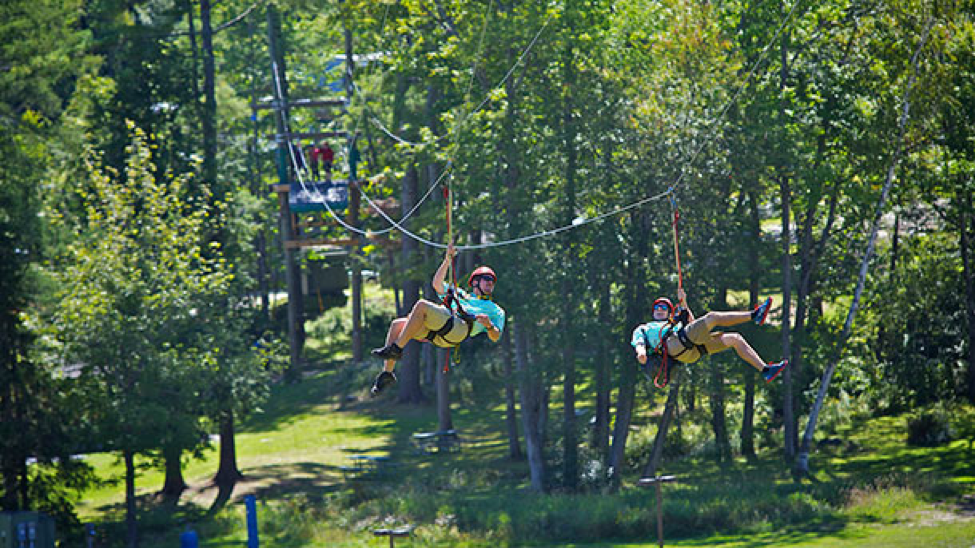 Summer Camps at the New London Barn Playhouse
The New London Barn Playhouse offers a summer full of vibrant theatre created by emerging artists in collaboration with accomplished professionals within, and in order to preserve, one of the most cherished and historic summer stock theaters in the country. If you're looking for summer camps for your children, this is the place to go. The Barn offers week long camps for children ranging from ages 6 to 11; each class will culminate in a performance on the Barn stage.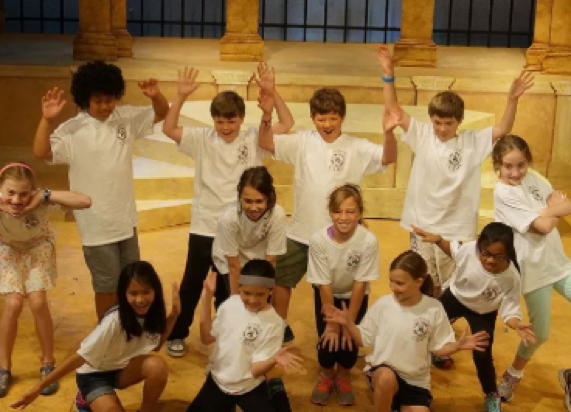 Mount Sunapee State Park
Adventure abounds at the Mount Sunapee State Park! With fun and exciting activities such as camping, swimming, hiking, canoeing and kayaking, fishing, and boat rentals, you're guaranteed to find something to meet your family's adventure needs at the park. And, it's pet-friendly!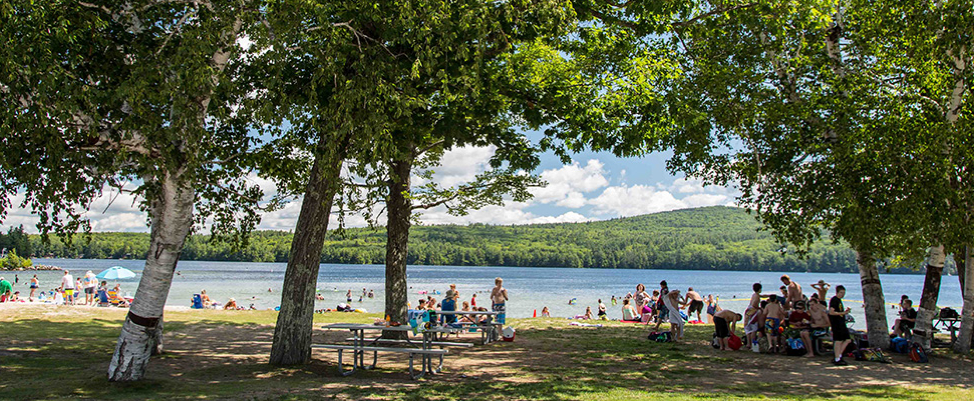 Horseback riding at Granite Rose Morgans
Whether you're only here for the weekend, or you're looking for serious lessons, Granite Rose Morgans is a wonderful place to spend time with your family.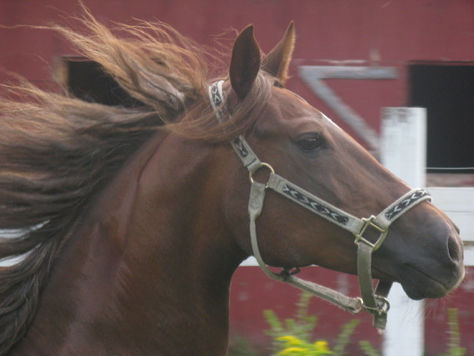 Camps and Programs for kids at The Fells
The Fells is the historic estate and gardens of diplomat and statesman John Milton and sits on 83.5 acres of beauty and tranquility. Here, you can find fun and educational, hands-on and engaging camps and programs for kids.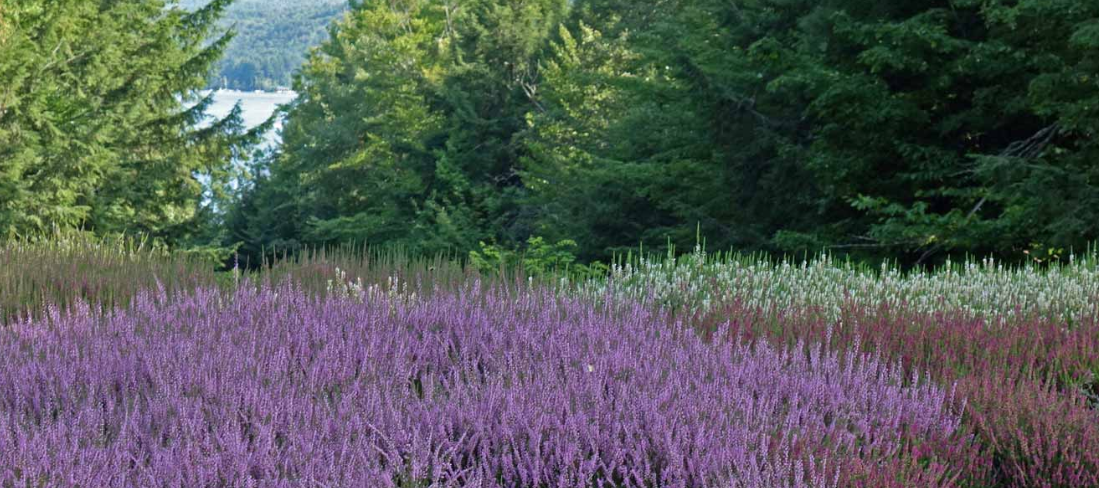 If you're interested in learning more about Lake Sunapee and all the area has to offer, feel free to reach out. I love where I live and I'd be happy to fill you in and show you around.